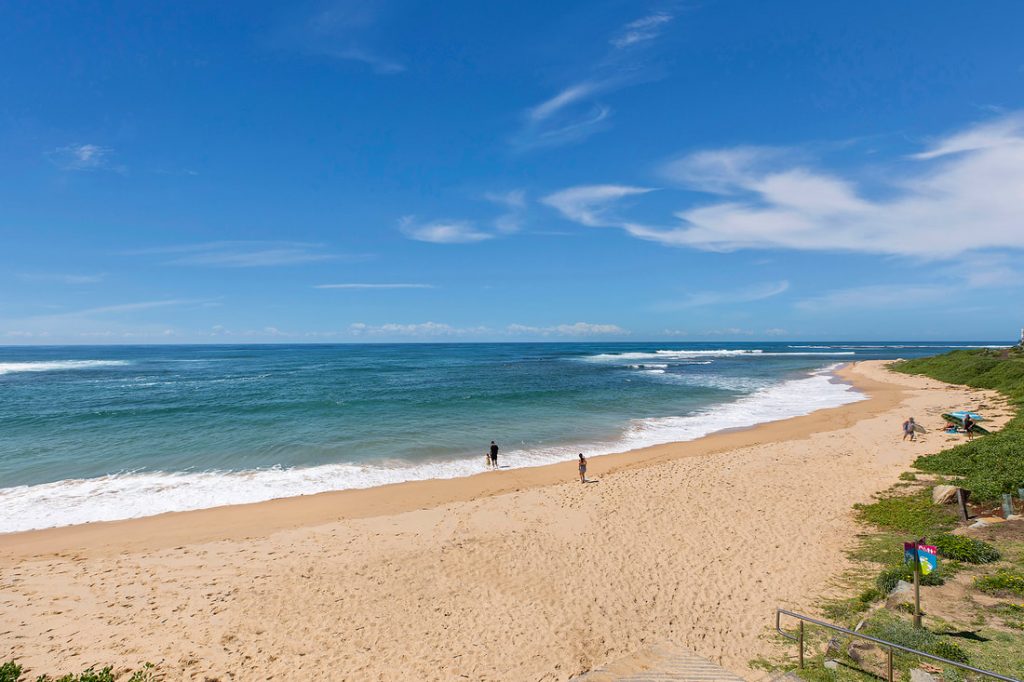 Blue Bay is a small town with a small stretch of beach. The water seems bluer than other beaches around and the water is one of the cleanest in the region. Blue Bay Beach has become a popular surfing spot for locals and holiday makers. You can walk from Blue Bay Beach to Toowoon Bay (next beach south). The beach in Toowoon Bay is patrolled.
Explore the bicycle path along the foreshore of Tuggerah Lake, a shallow waterway popular for water sports such as sailing, waterskiing, fishing, kayaking and stand up paddle boarding. The estuary is also an important habitat for birds, including sharp-tailed sandpipers, black swans and pelicans.
Swadling Park is a charming picnic spot with barbecue facilities and a playground, located at the rear of Toowoon Bay Beach. Another pretty picnic spot is Long Jetty Foreshore Reserve, home to the iconic Long Jetty. You'll also find picnic spots along the 7.6km Coast to Lake Scenic Walk, as well as ocean baths, a lookout, cafés and galleries.
Blue Bay is a great central location to stay to explore and experience Norah Head Lighthouse, Pelican Feeding at The Entrance, walking tracks, Pelican Beach Road Lookout to name a few of the many things to do in Blue Bay and the surrounding area.
Featured Properties
There were no properties to display. Please check back soon.